We don't really stop, as you may have noticed.
Ginger's been working away on
Owl's Flower 3
(title TBA) art, and the sketches are looking fantastic so far. We have some new characters to introduce to you before long — whether they're temporary or permanent is a bit of a spoiler, but we hope you'll look forward to it!
In the meantime, we've each got a project we've been working on that we'd really love you to have a look at.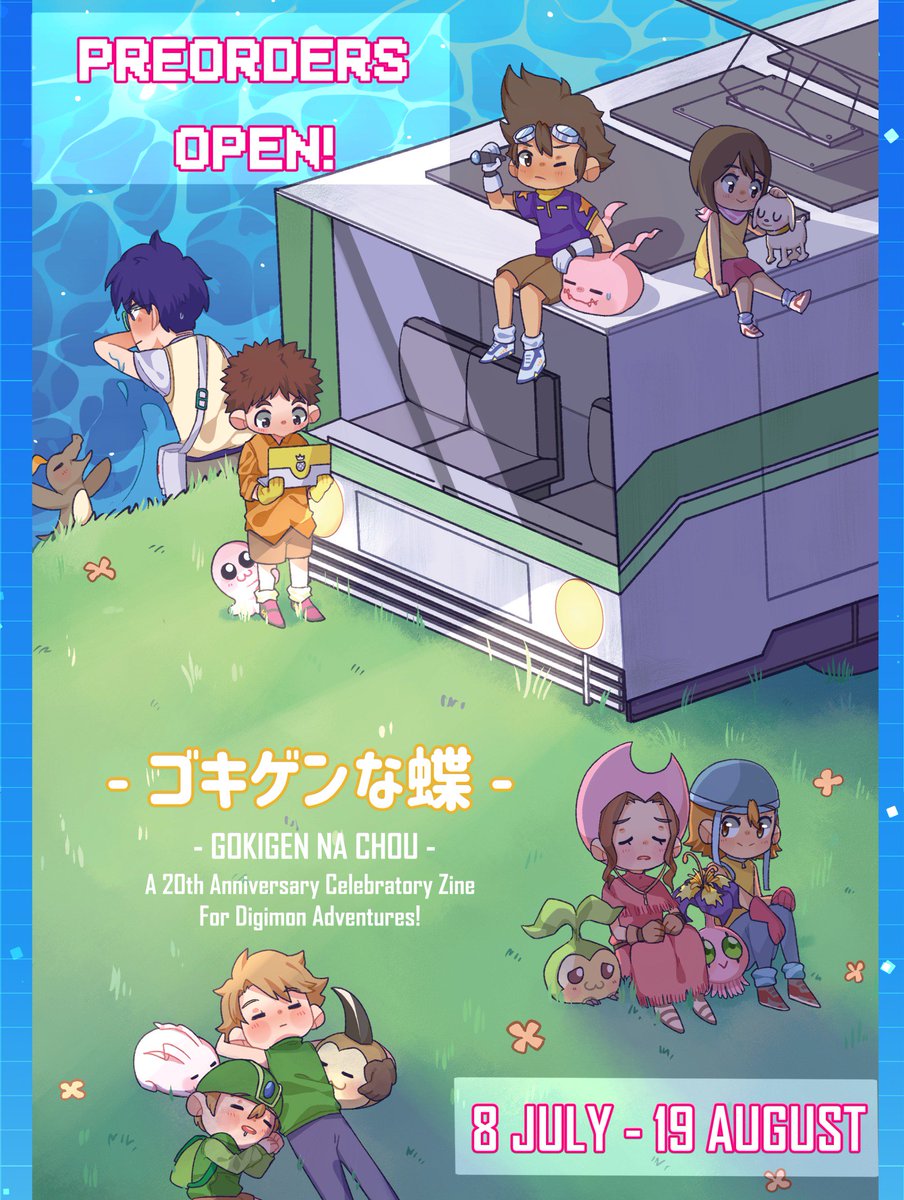 Gokigen na Chou is a Digimon Adventure fanzine co-modded by Ginger, celebrating the 20th anniversary of the series. The zine has art from 44 artists (including Ginger), along with some cute merch like pins, bookmarks, and mini-prints. Plus, if at least 100 physical copies are sold, everyone who bought a physical copy will get a really cool enamel pin!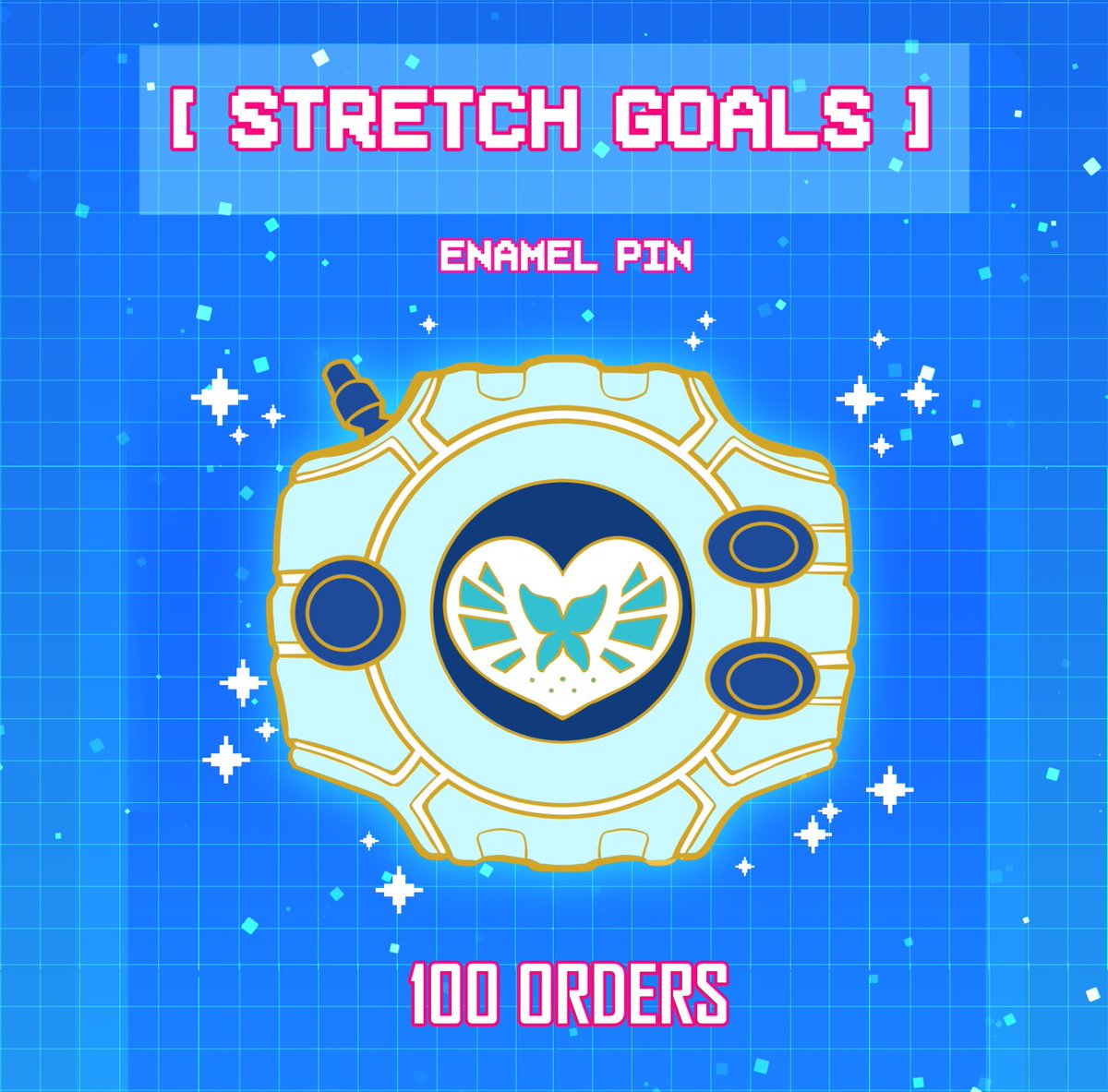 They're already halfway there, so this looks pretty darn doable. And, like, look at it. It's so good.
Orders are only open 'til August 19, so
head over to the order page now
and pick a bundle! (Also makes a great gift for the
Digimon
fan in your life... trust us, you know at
least
one.)
Speaking of anniversaries, it's the 50th anniversary of "Space Oddity"... and Chinbeard Books is celebrating with the release of Me and the Starman! Fans of the You & Who books will know the format well by now. In this new volume, fans unite to write essays about David Bowie's many works, from movies to music and beyond — in particular, how these works played a part in their lives. Kara has an essay on Labyrinth and her college years.
Better yet, proceeds from the book will fund Cancer Research U.K.
Grab a copy here
and get reading!
Thanks as always for following our projects both within and outside of
Owl's Flower!